Young Adults Reinvigorating the Life of the Church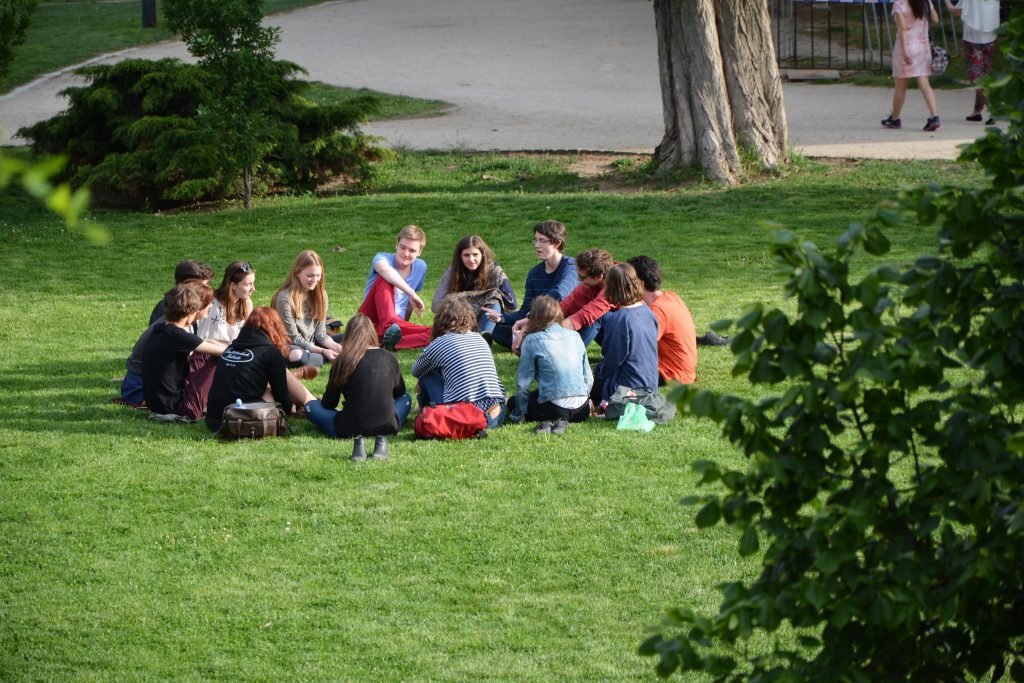 C4C Formation and Fellowship
Welcome to Crossroads 4 Christ. A young adult community (ages 18 – 39) devoted to deepening our relationship with Jesus and one another.
Join us for an hour of formation and fellowship. We will share "Glory Stories" of the encounters that we have had with God and how He works in our daily life. We will have time for teaching which will encompass Intellectual, Relational, Spiritual, and Human development all based on sound religious teaching. Next we will breakout into small groups where we can further discuss and share what we just learned.
C4C – Adoration
Our night continues with the privilege of spending intimate time with Jesus Christ through an hour of Adoration and the availability of Confession. During that time we can grow our personal relationship with the very real presence of Jesus Christ. Adoration and Confession is open to all ages.
From the Eucharist comes strength to live the Christian life and zeal to share that life with others.

St. John Paul II
Join in Our Mission
To develop intentional communities of young adult missionary disciples.
Gathering Schedule – Winsted Chapter
Friday Evenings
(6:00-7:00 during Lent) 6:30-7:30pm – Fellowship and formation in the Parish Center Library (up the hill from St. Joseph Church)
(7:00-8:00 during Lent) 7:30-8:30pm – Eucharistic Adoration in St. Joseph Church. Confessions available.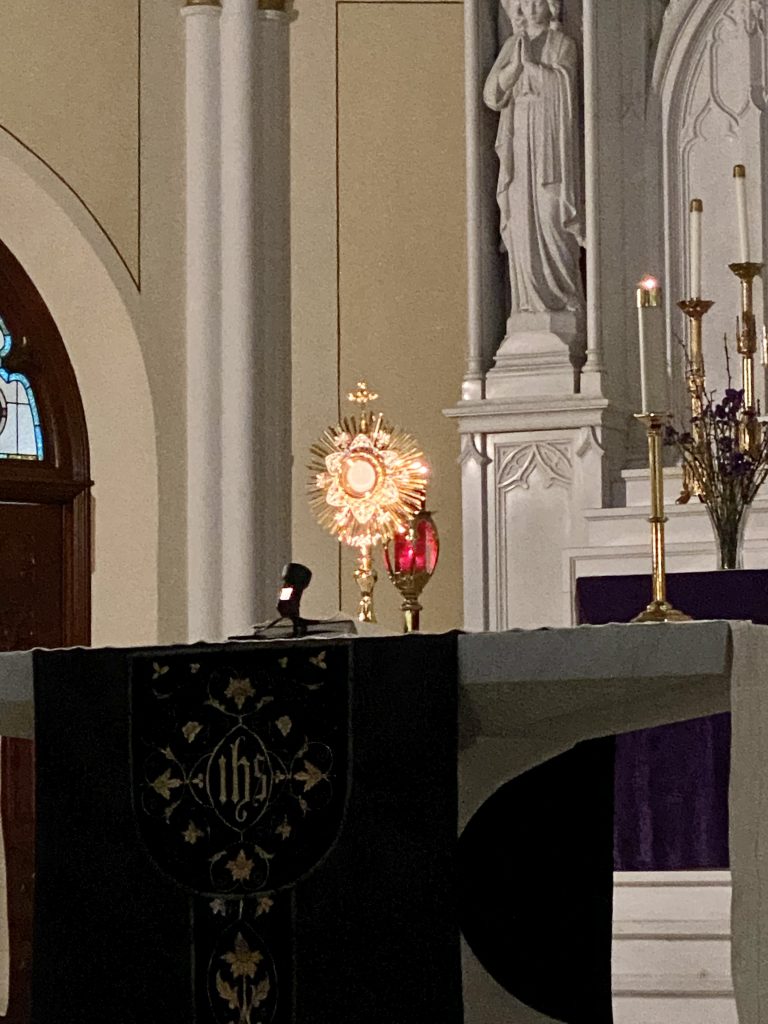 What is Crossroads 4 Christ
For more information on Crossroads 4 Christ click here for our website.