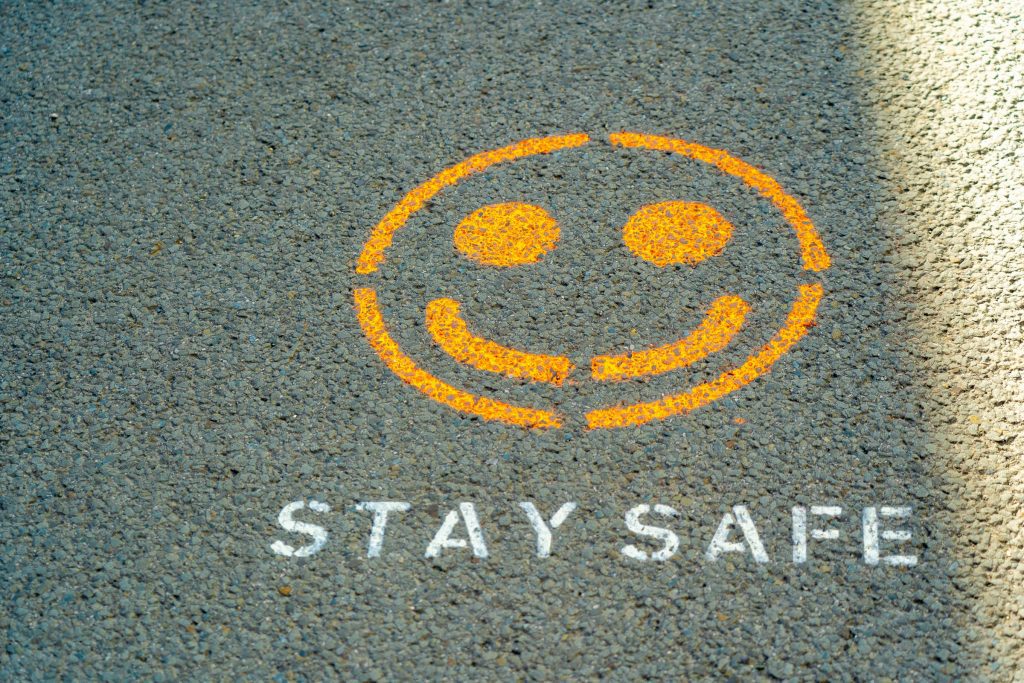 COVID-19 Updates
The dispensation from the Sunday Mass obligation is no longer in effect, as of Saturday, May 22, 2021.
Per Canon 1247, "On Sundays and other holy days of obligation, the faithful are obliged to participate in the Mass. Moreover, they are to abstain from those works and aVairs which hinder the worship to be rendered to God, the joy proper to the Lord's day, or the suitable relaxation of mind and body."
See the document. "New Directives for Liturgies in Churches of the Archdiocese of Hartford" from Archbishop Blair for additional information.
​Offertory Contributions:
If you are unable to participate at Mass due to a grave cause, contributions can be made by sending your donation by mail to 31 Oak Street, Winsted, CT 06098 or online by using the following link: https://www.osvonlinegiving.com/1582. We thank those who support their Parish so faithfully week after week. May God bless you for your good stewardship! We pray for your good health and the strengthening of your faith.

Live-Streamed Mass :
St. Joseph Church will continue to live stream Mass on Sundays at 10:00 am via Facebook. Please note that this does not satisfy the obligation to attend Mass on Sundays and Holy Days of Obligation.