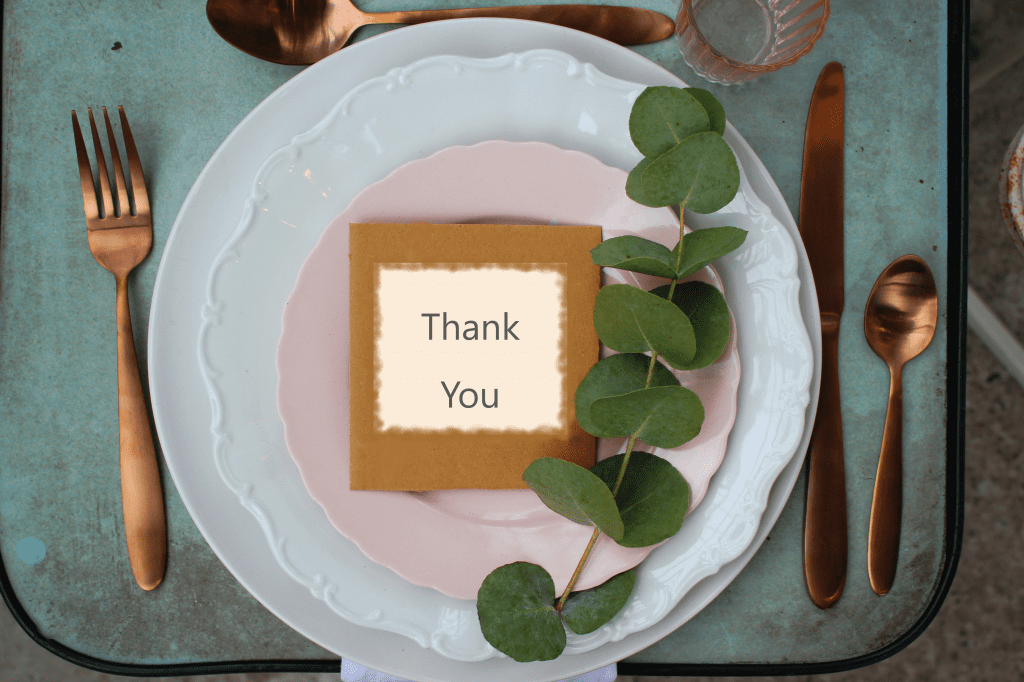 Parishioner Appreciation Dinner
The St. Joseph Parish Social Committee is sponsoring a parishioner appreciation dinner on Sunday, November 14, 2021 at 12:00 pm.
MENU
Baked Chicken
Baked Potato
Vegetables
Apple Cake
This event is DINE-IN ONLY (pickup or delivery is available at 12:30 pm for the homebound only)
Reservations are required. Please RSVP to the Parish office no later than November 8th.
Contact Linda at 860.489.7114 with any questions.
Click the link below for the RSVP Form