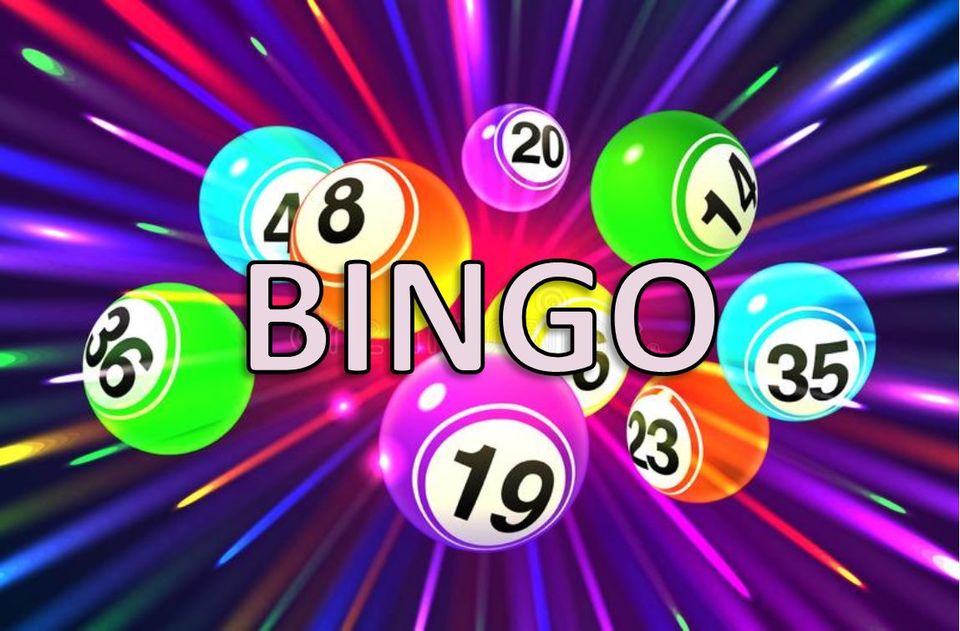 BINGO!
Welcome to Bingo at St. Joseph Church!
We all love a good game of Bingo, so stop by with some friends and join in the fun!!
Bingo takes place every Wednesday in the meeting room.
Doors open at 5pm and play begins at 6:35pm.
Seating is limited and entry will be on a first come, first serve basis.
The kitchen will be open with a limited menu in place.
Personal bingo items must be taken home at the end of the night. If you don't want to take the items with you, please dispose of them in the trash bins located in the hall. Anything left will be thrown away.